Hello everyone!
Quick card and post today, but I'll be back soon with some stories.
The card I made for the Sketch Saturday's new challenge ( Week #446 )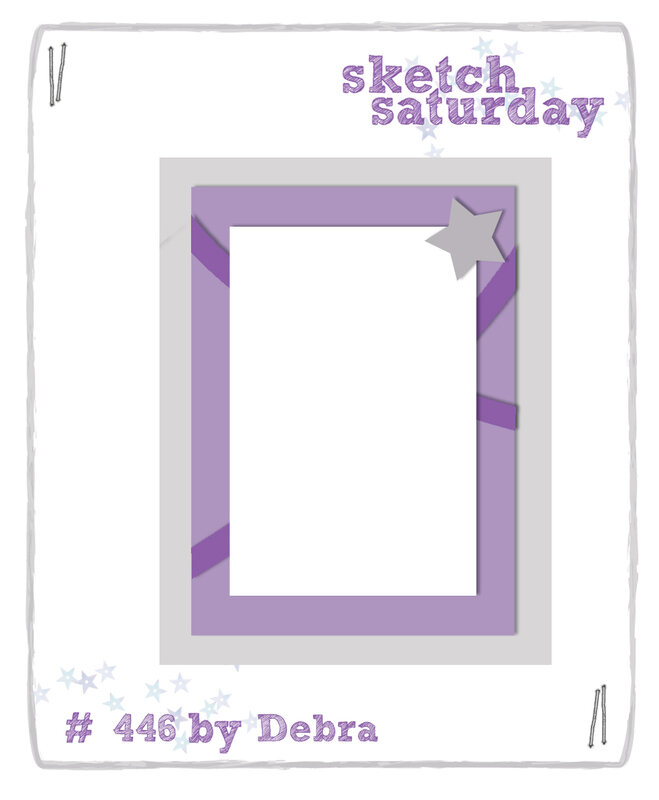 And here is my take on it, using a cute little image from Sliekje digi stamps <3 :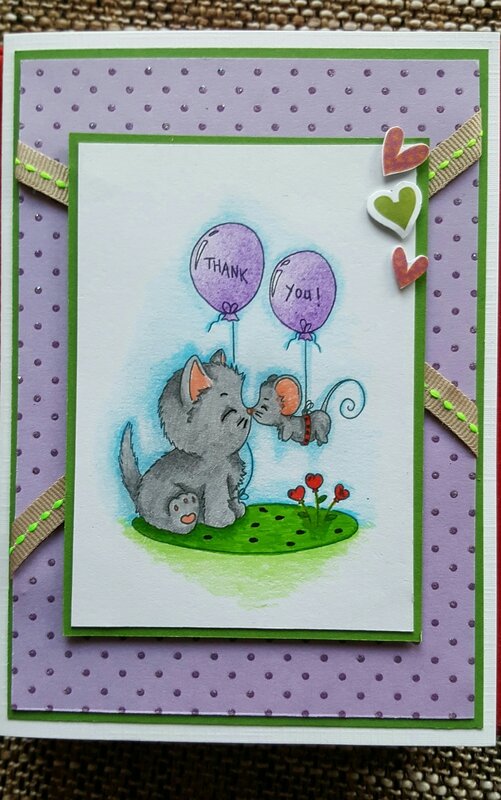 I will join in with my card in the following challenges as well:
- Brown Sugar Challenge Blog: Challenge #234 Anything Goes;
- Pixie's Snippets Playground: Week 263 and 264;
- Hiding in My Craft Room: #284 Super Scraps Saturday;
- The Crafter's Cafe Challenge: #165 Photo Inspiration;
- Love to Scrap Challenge: #93 Anything Goes.