Hello again everyone!
I think I might have got my mojo back after such a long pause. I saw these days on Sketch Saturday`s facebook page the new sketch (You can also find their challenge blog here : -> Sketch Saturday). I started somewhat without any mood at all but once started, I couldn`t stop anymore, hehehe! Love this sketch! It`s so easy and fun to play with, even for a not-so- experienced card maker like me. I ended up making 4 :))) but today I will show just one.
Here is the sketch they provided this week: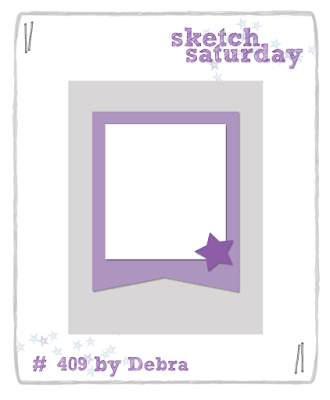 Then I remembered about this photo I took a couple of days ago, wich shows the magical beauty of the spring and thought to get inspired by it and try to join also in The Crafter`s Cafe Challenge Blog where the theme is What season are you in! And of course for me, I`m in the most splendid spring! See for yourselves: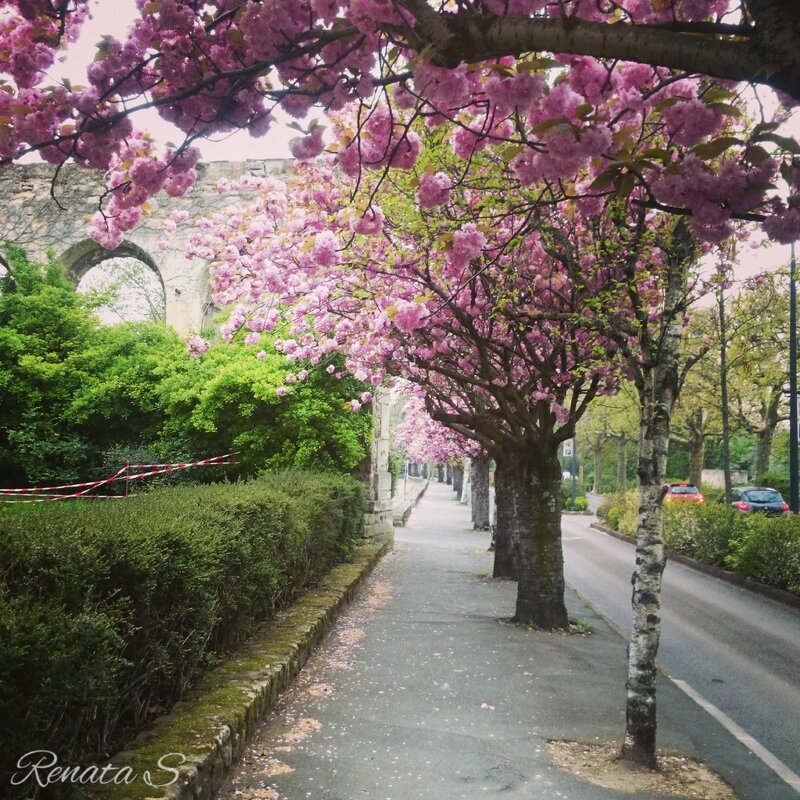 Along with these I would also like to join my card in Pixie`s Snippets Playground and Craftyhazelnut`s Patterned Paper Challenge, of course.
Here is my card for today:
Have a great new week everyone! xx